To change the way students relate to music forever where they are most comfortable: Home.
L

isten to the needs of others before speaking, taking the time to truly understand what the other has to say and going above and beyond to be of service however we can.
E

arn trust. Trust is the foundation of all relationships and is the fundamental building block in us helping others achieve their goals. Without it, we have nothing.
A

ccount for our actions; good and bad. We step forward and take responsibility for all we achieve and adjust accordingly.
R

each others at their level.
We are students, too. The more we learn about the needs of our customers and our staff, the better we can serve our communities and provide an experience like no other. The difference you will have with Lessons On The Go® is unlike any other you will have with another company.
Experience the
Lessons On The Go®
difference today.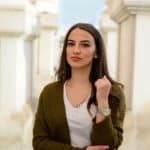 Marie N.
"All three of my kids take piano lessons with Lessons On The Go, and we couldn't be happier! I have been extremely impressed with both head office staff and the teacher's willingness to discuss our family's needs and work out a teaching program that suits us. My kids thoroughly enjoy their lessons with their teacher. The teacher coming to our house has made piano lessons for three kids so much easier. I would highly recommend Lessons On The Go."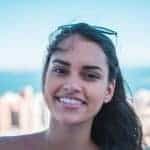 Ty T.
"Our son has taken guitar with Lessons on the Go since 2015. He loves it and we love it- a win win! You do not have to drive across town trying to be another "practice"; Lessons on the Go comes to you.
We have had two instructors (skill level change) and both were extremely knowledgeable, professional and worked with our son in motivating and creative ways. "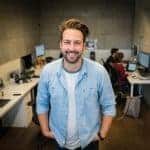 Billy G.
"We have been using Lessons on the Go for guitar lesson with our son for over a year. Our instructor, Sam, truly understands our son and how he learns. Sam is patient, kind, motivating, and also shows up with a kind heart for our lesson. We have been very pleased with all communications with Lessons on the Go, especially their flexibility to work with us."